Bess Imagination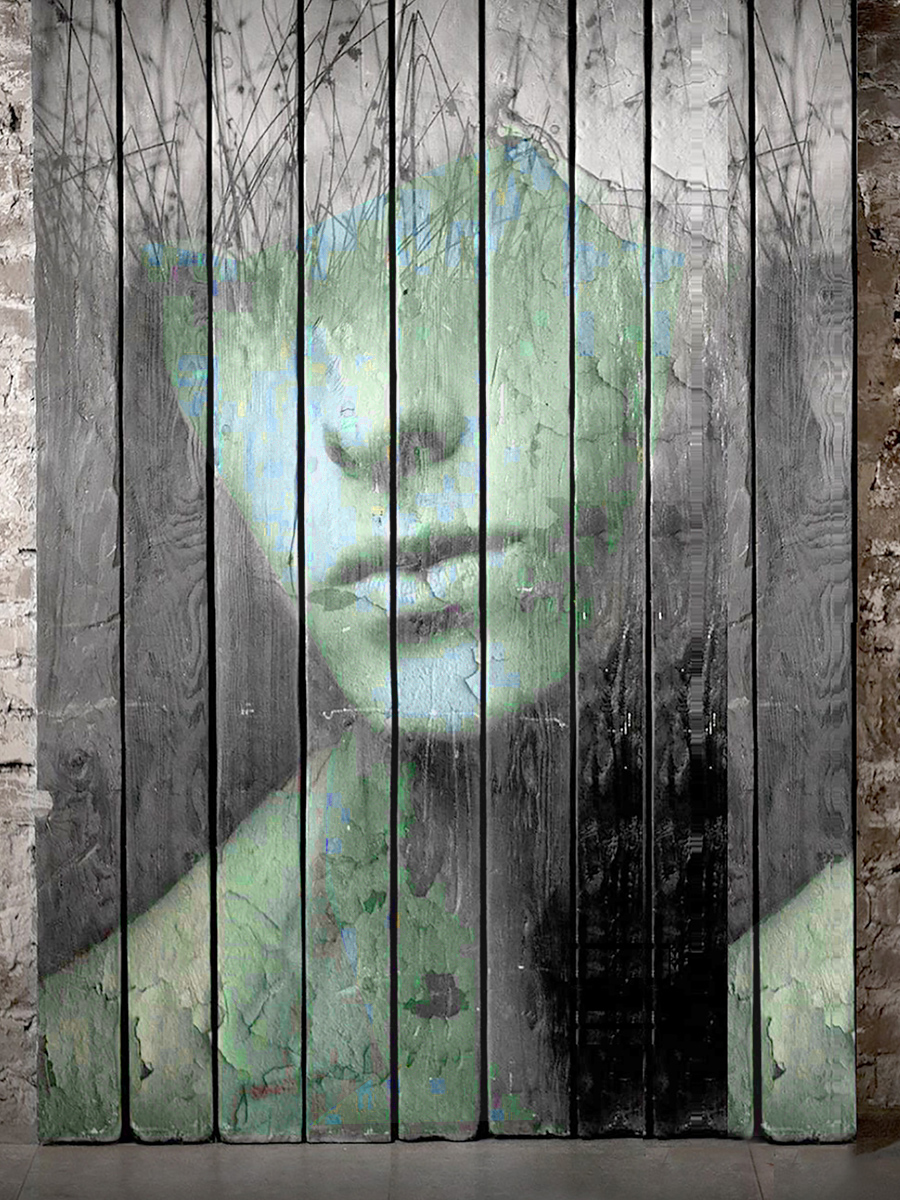 In the universe we trust
Creative infusion
to enhance
your innovative

projects

When it comes to making magick, there's only one thing on our minds. That's to know the viewer can extrapolate the logic, one frame at a time. It is in such a way and fashion that creates something to behold, that we give our minds a lashing so our stories can be told.
Web Design / Web Hosting
Our experiences are very diverse. From JavaScript frameworks to CMS like Joomla, WordPress & Drupal.
Animation
We make all kinds of animations. 2D, 3D, it doesn't matter. You're the client; whether it be your vision or a collaboration, we will make it.
Video Production
Delivering engaging and compelling digital media productions is what we do best, regardless of your budget. Our creative team will meet with you and create a budget plan that will shape a vision for both sides to commit to.
App Development
Let's build an app or game. Both require the same structure input. Mobile design is also essential in the creation of mobile apps.
My Portfolio
Crafted Works
The functions of all is order, sensitivity and response!
My Portfolio
Ready To start Your Project?